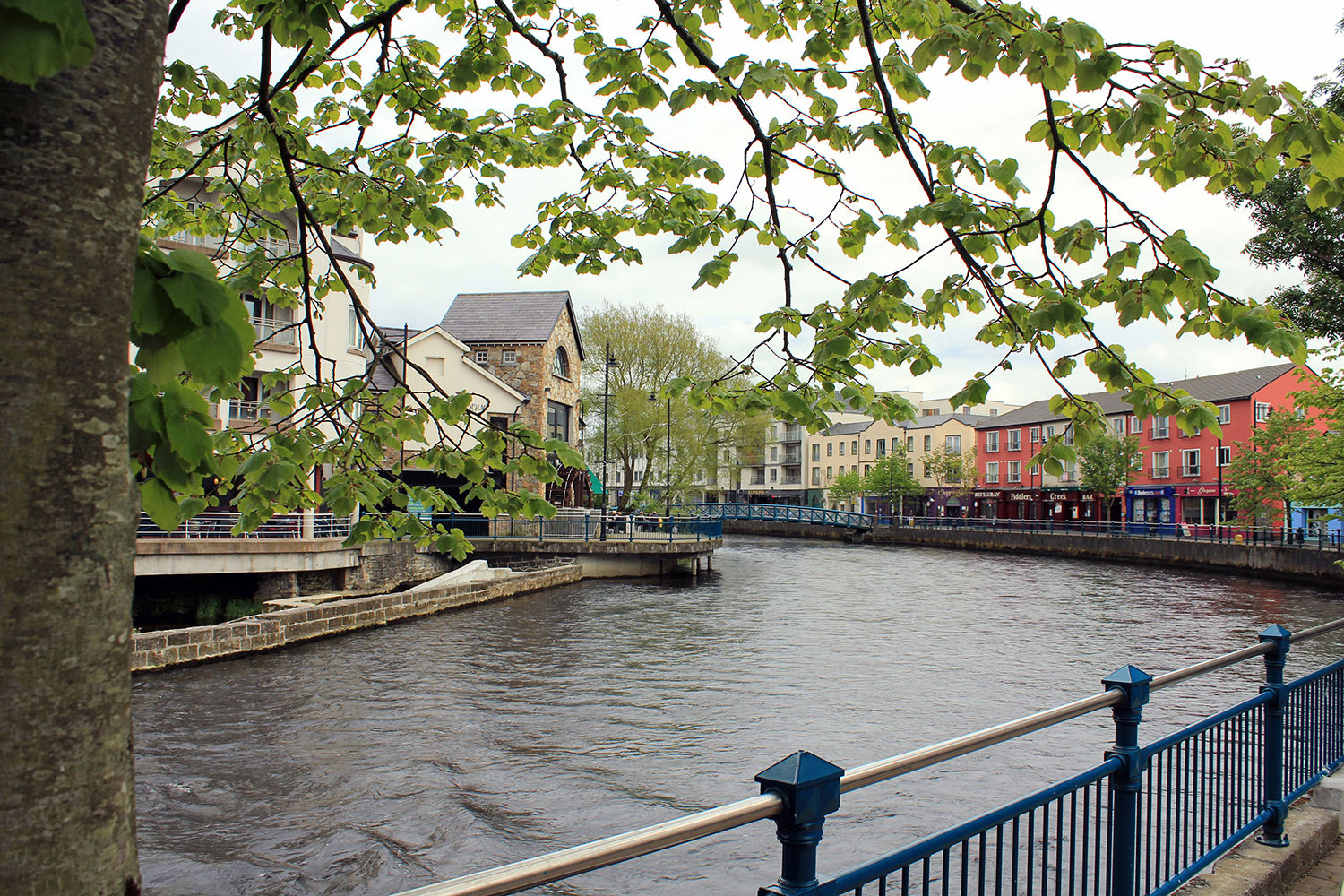 Welcome to the
Office of the Planning Regulator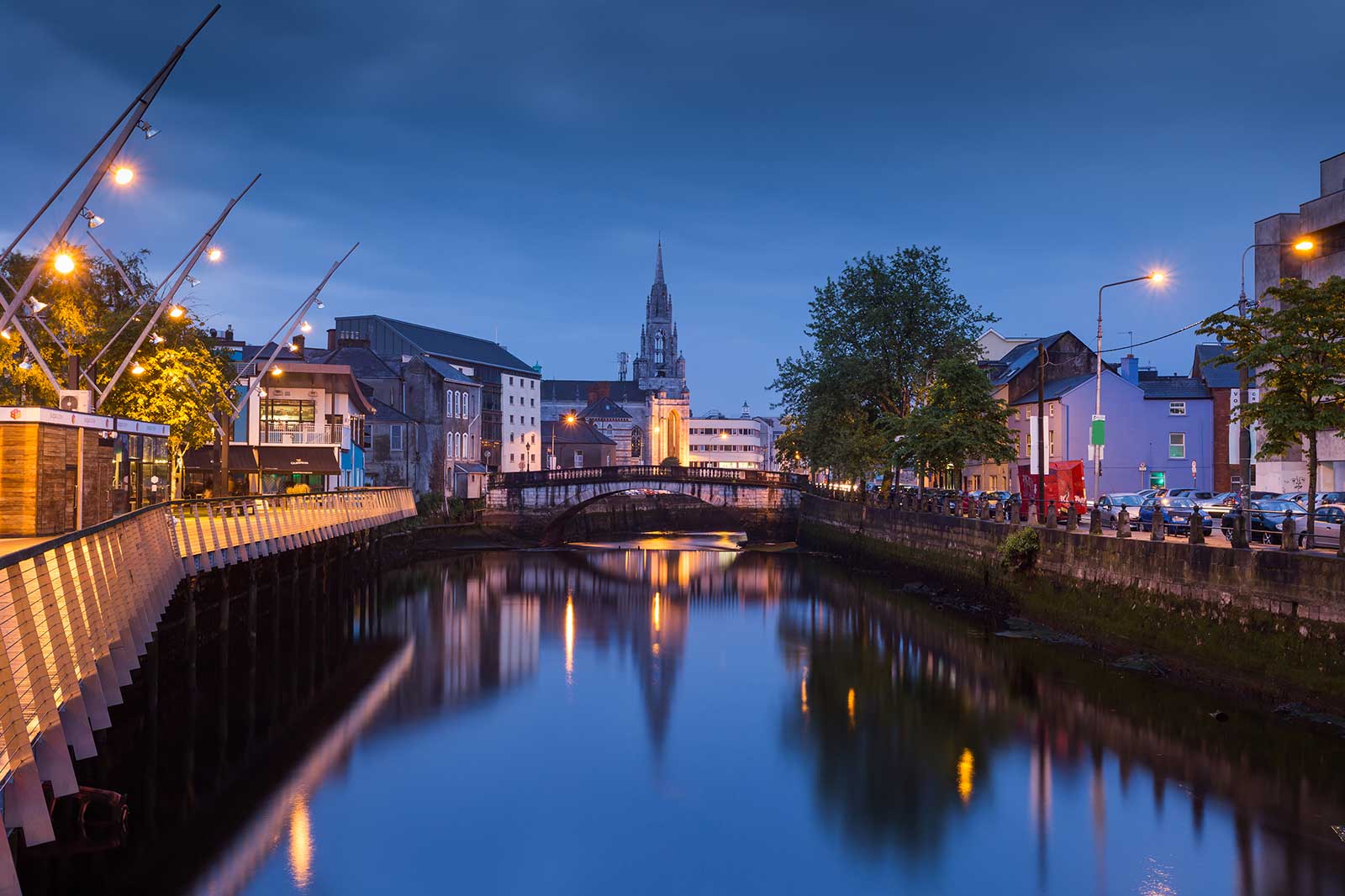 Welcome to the
Office of the Planning Regulator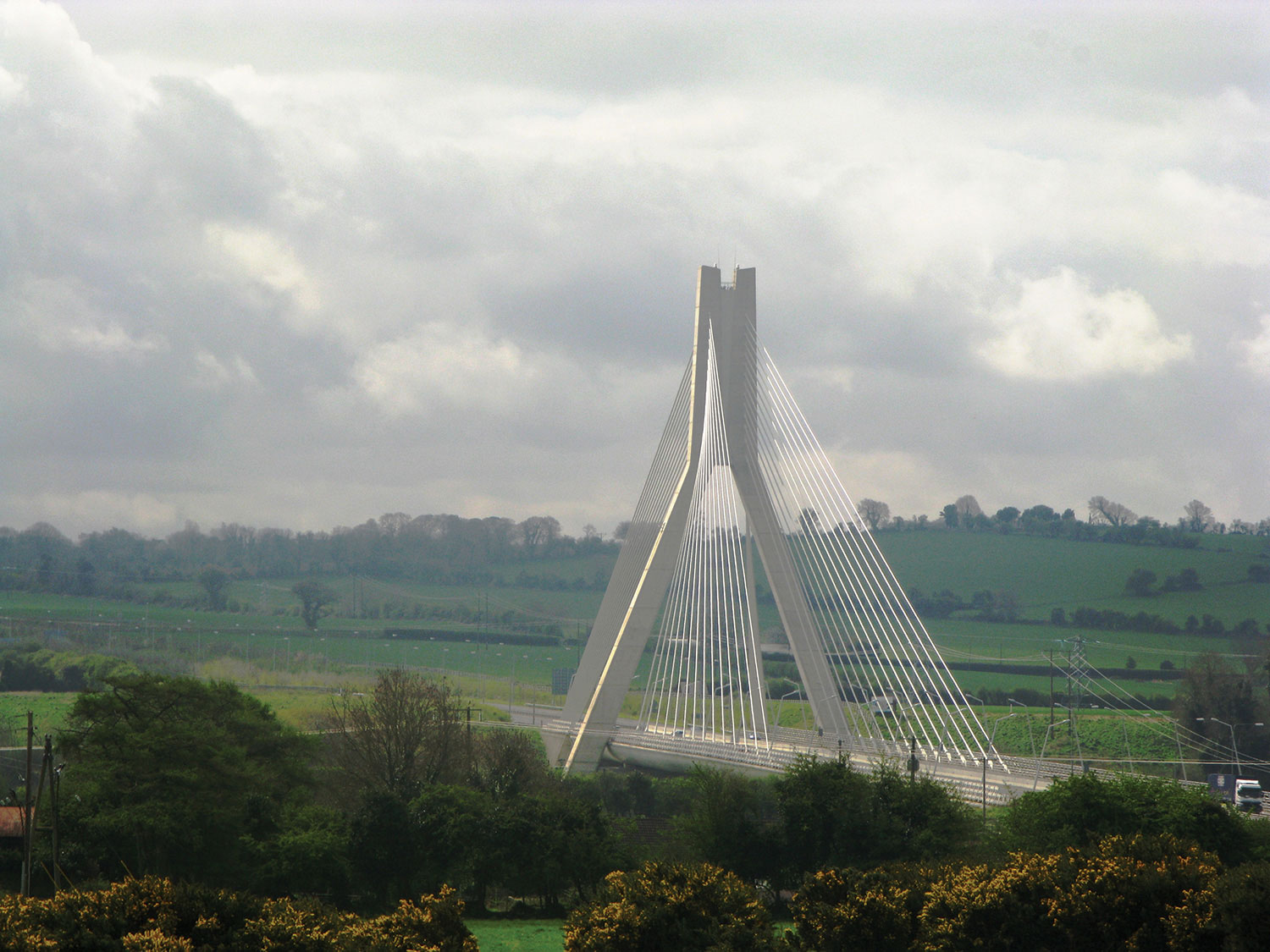 Welcome to the
Office of the Planning Regulator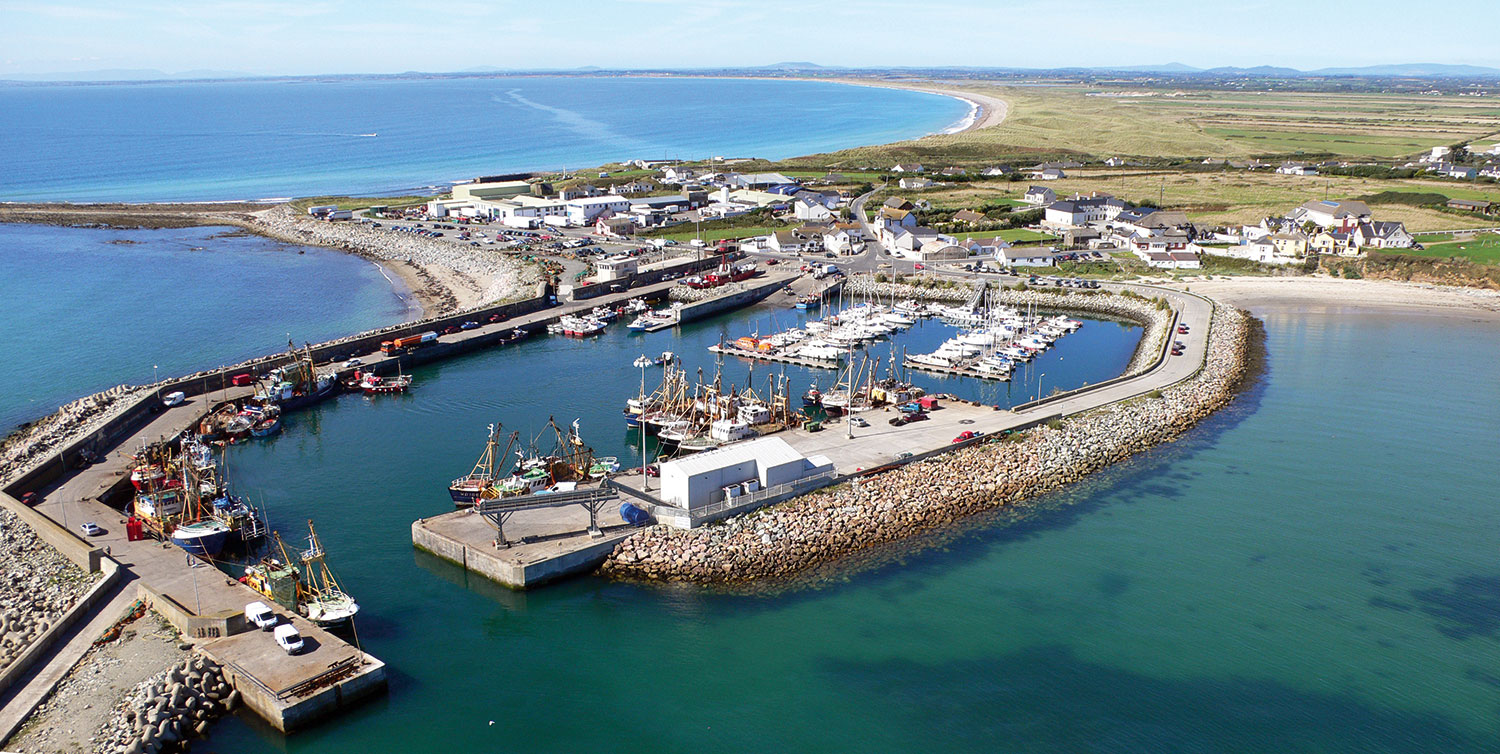 Welcome to the
Office of the Planning Regulator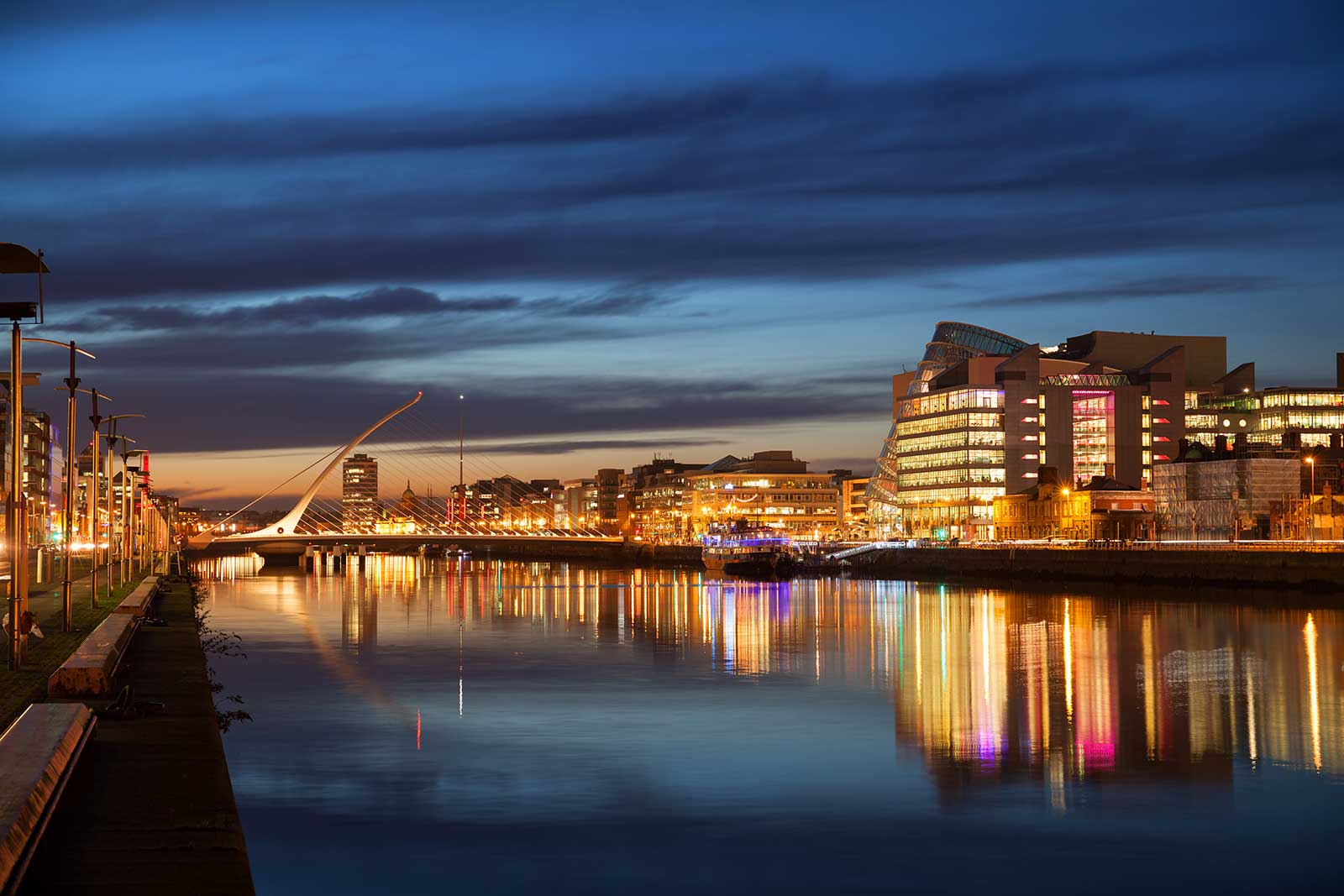 Welcome to the
Office of the Planning Regulator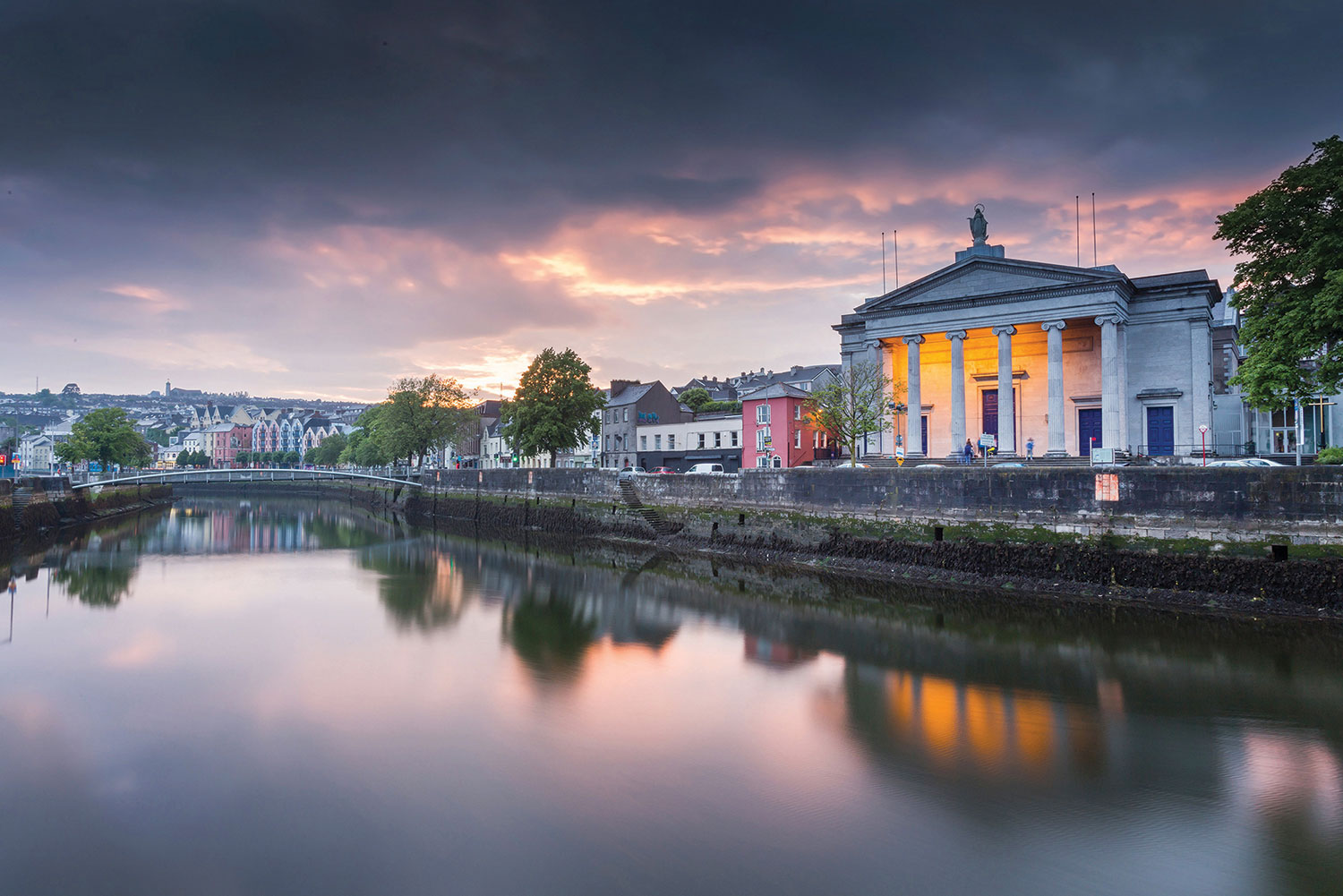 Welcome to the
Office of the Planning Regulator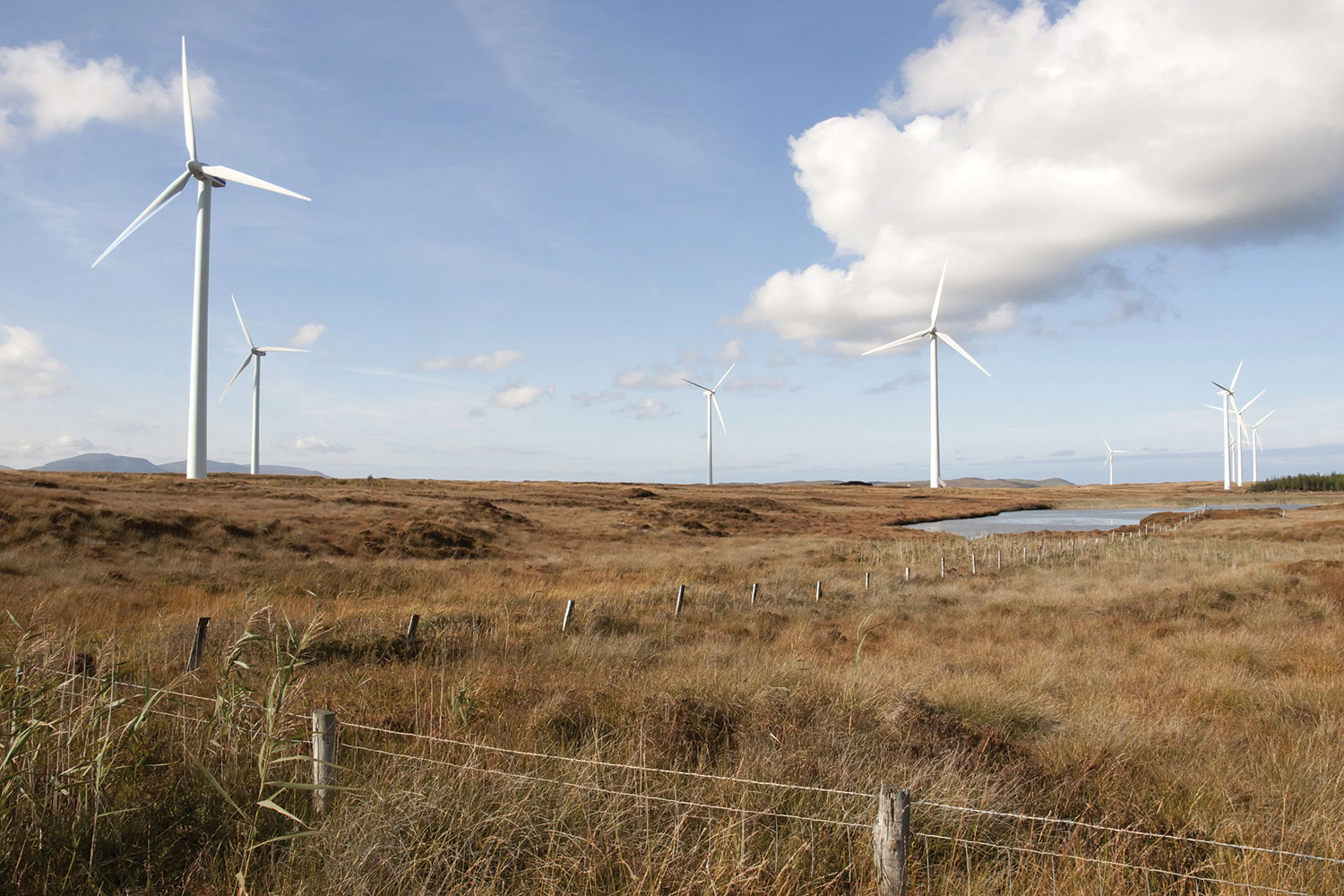 Welcome to the
Office of the Planning Regulator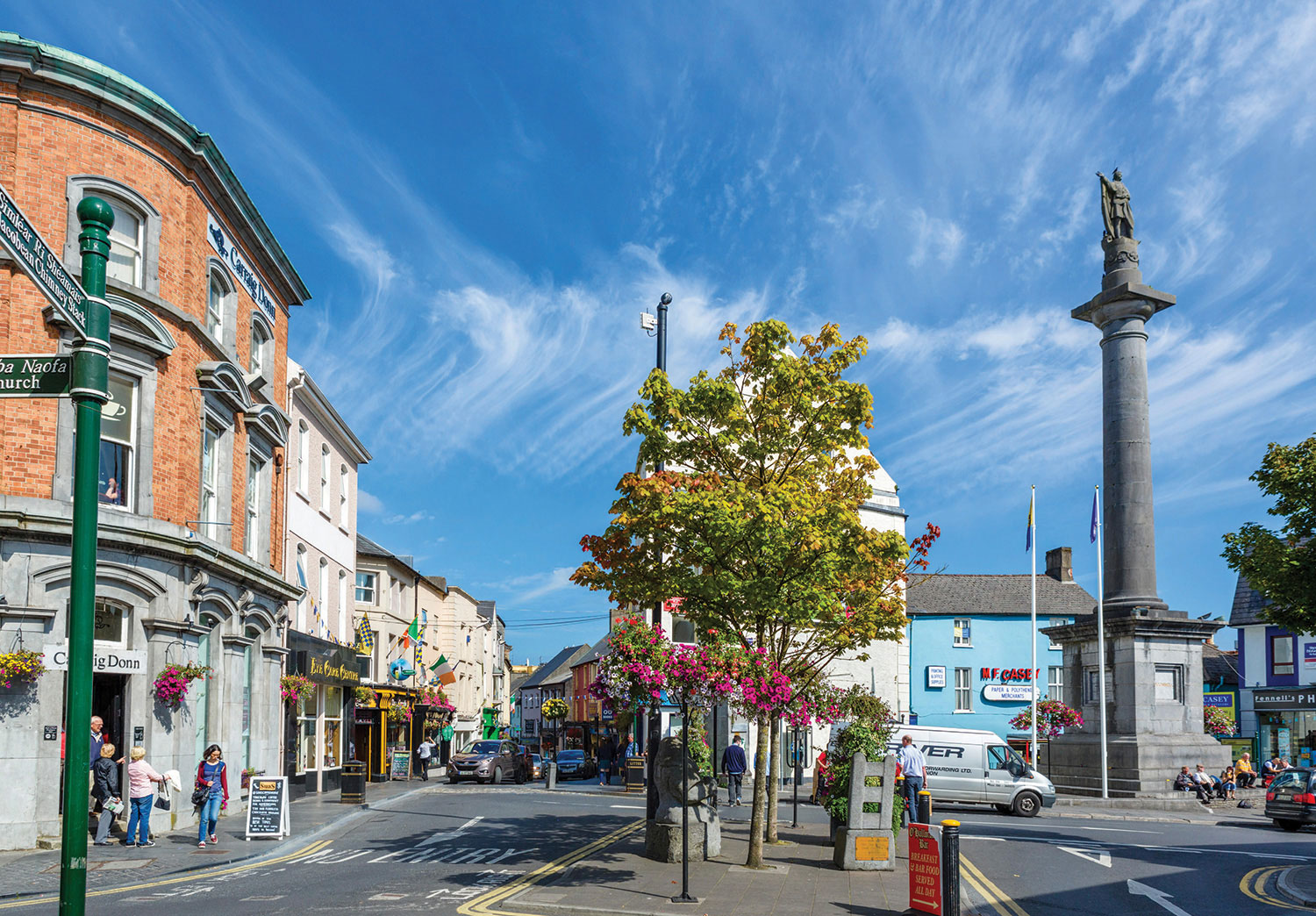 Welcome to the
Office of the Planning Regulator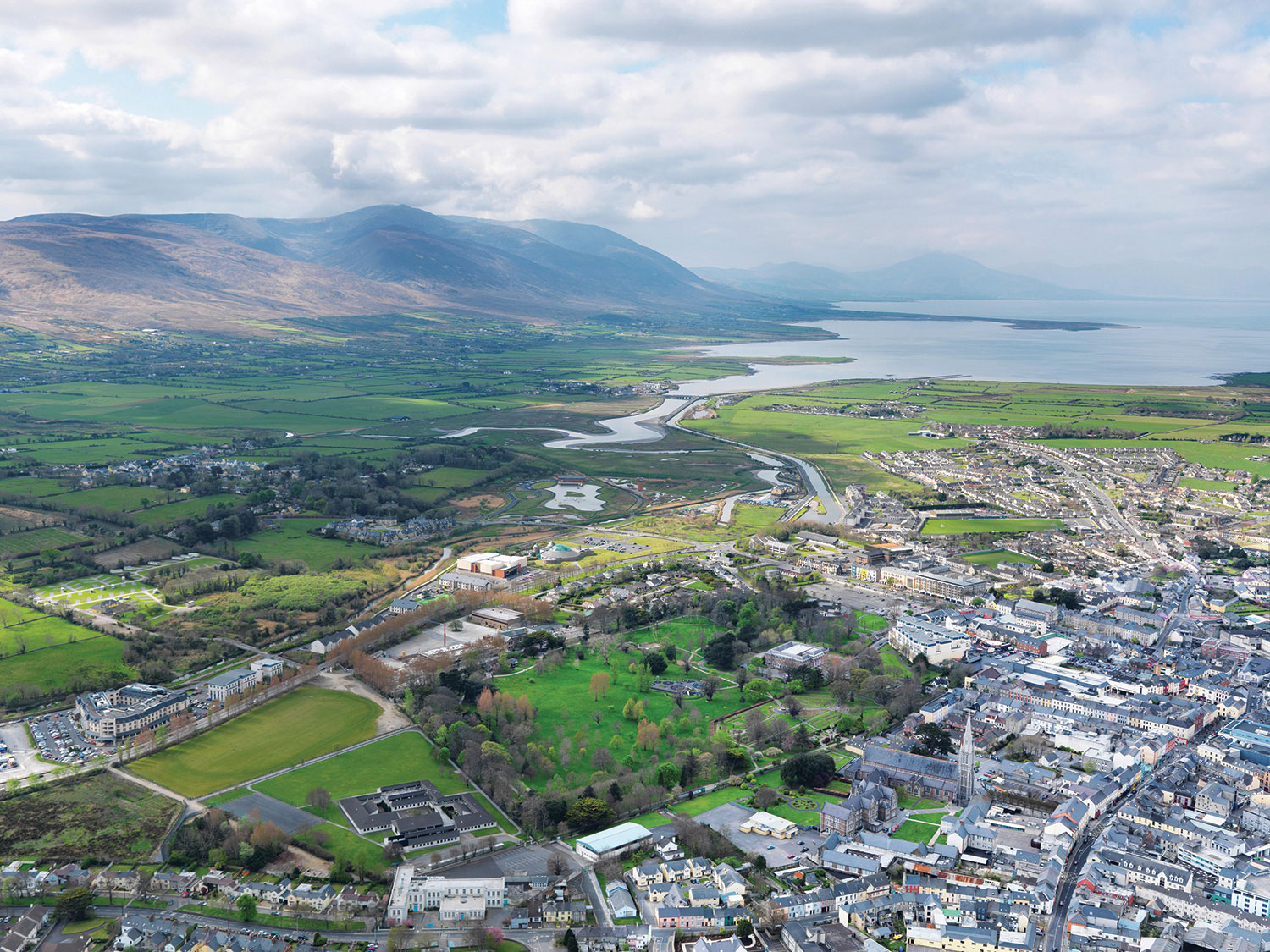 Welcome to the
Office of the Planning Regulator
Update on OPR services in relation to COVID-19
We are implementing Government / HSE guidelines in relation to Covid-19 safety measures.
We remain open and you can contact us in the normal way.
Information and updates are available HERE>>
Strategy Statement
The OPR's Strategy Statement 2019-2024 was published in October 2019, in accordance with Section 31T of the Planning and Development Act 2000, as amended. The Strategy Statement sets out the OPR's high level goals, actions and milestones in delivering on our statutory mandate. 
The Strategy Statement benefited from many observations from the public and private and public sector organisations over a six-week consultation process, which the Office wishes to acknowledge.