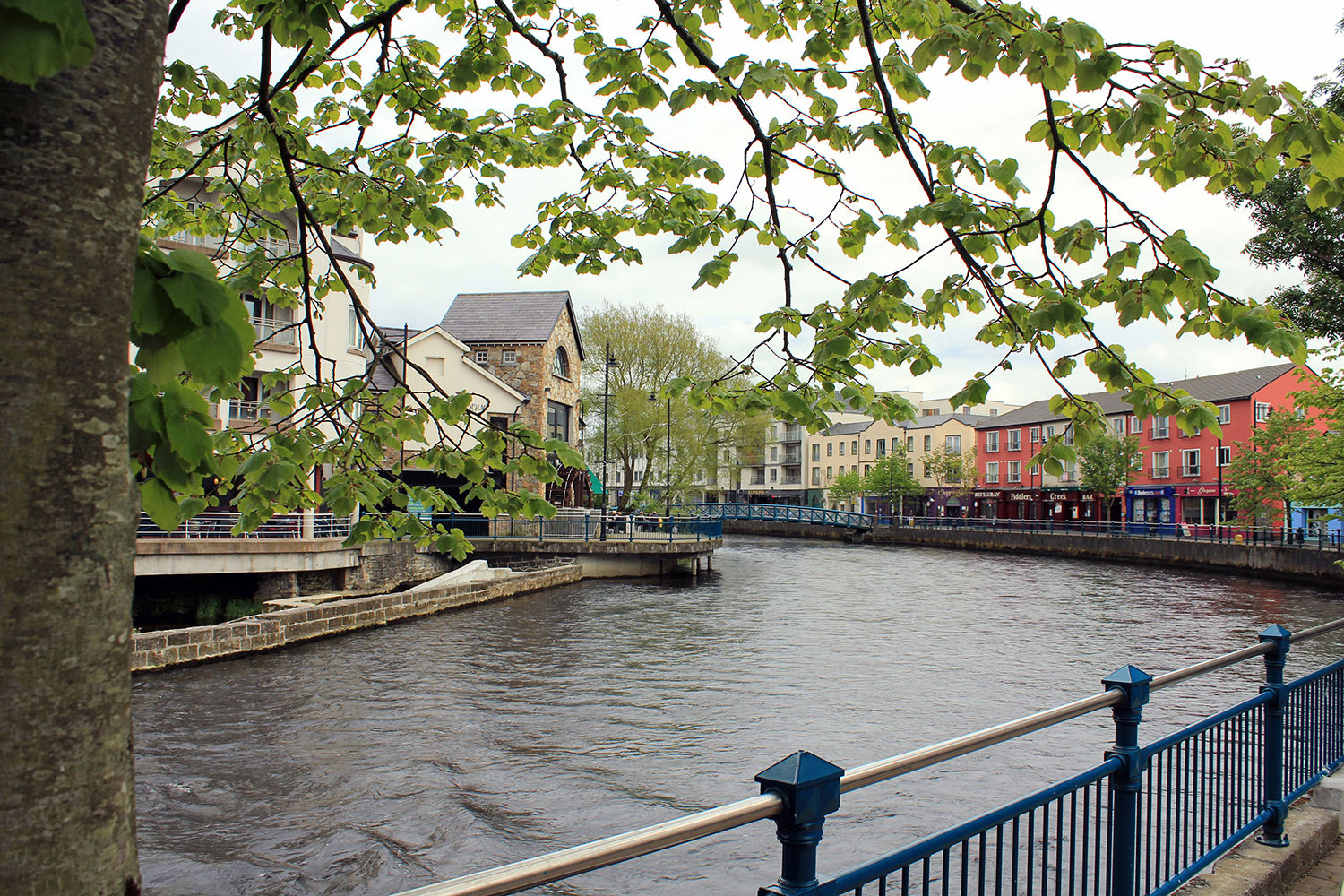 Welcome to the
Office of the Planning Regulator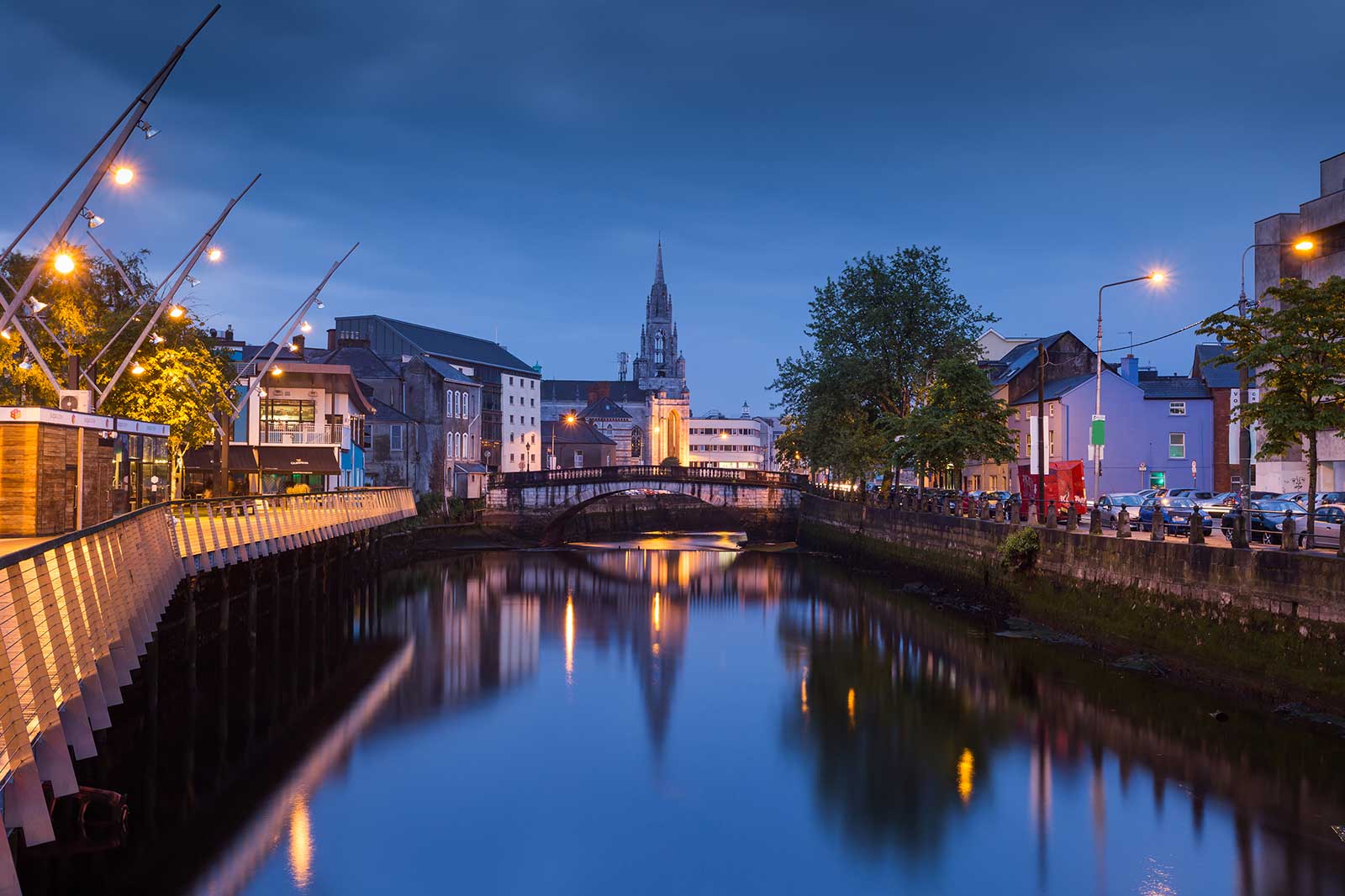 Welcome to the
Office of the Planning Regulator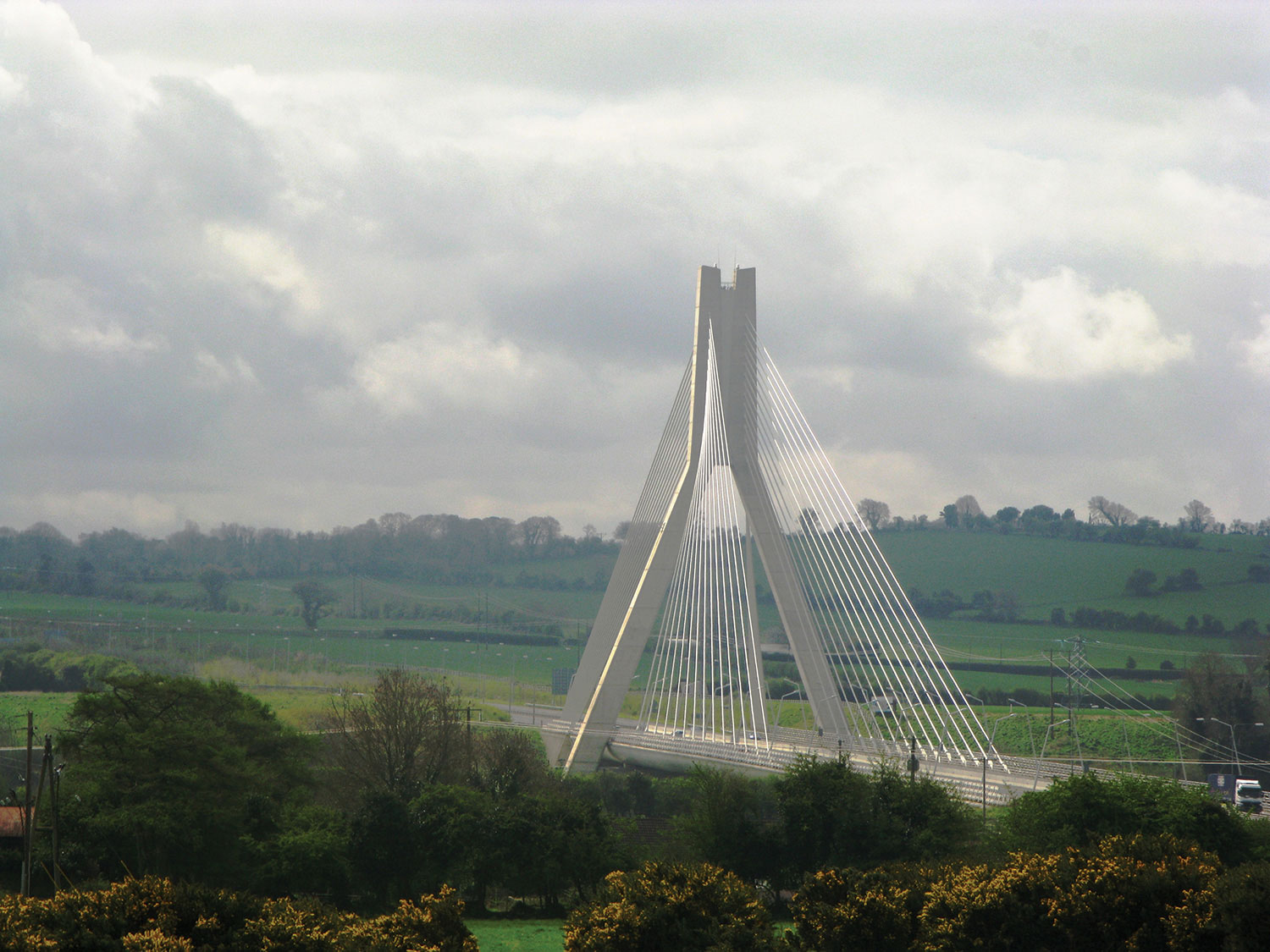 Welcome to the
Office of the Planning Regulator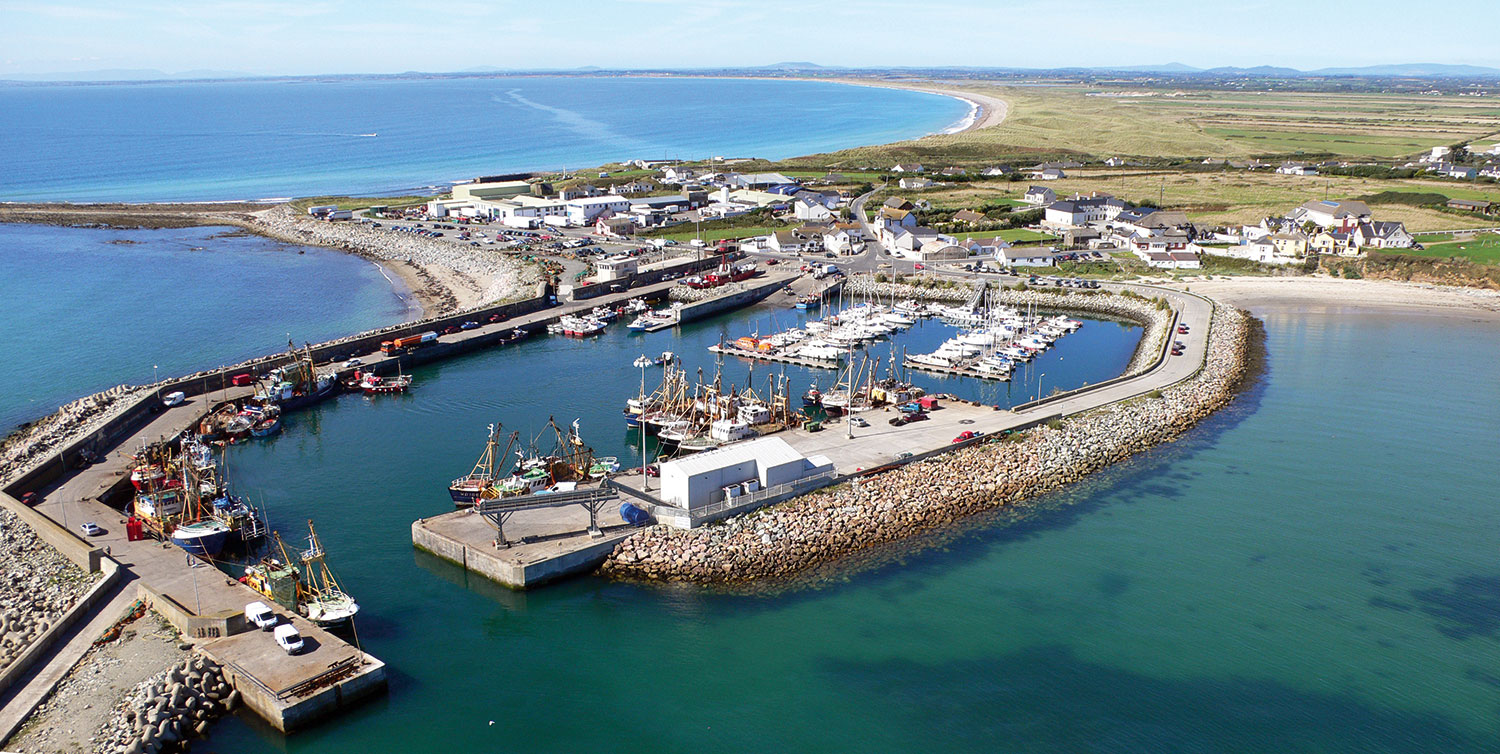 Welcome to the
Office of the Planning Regulator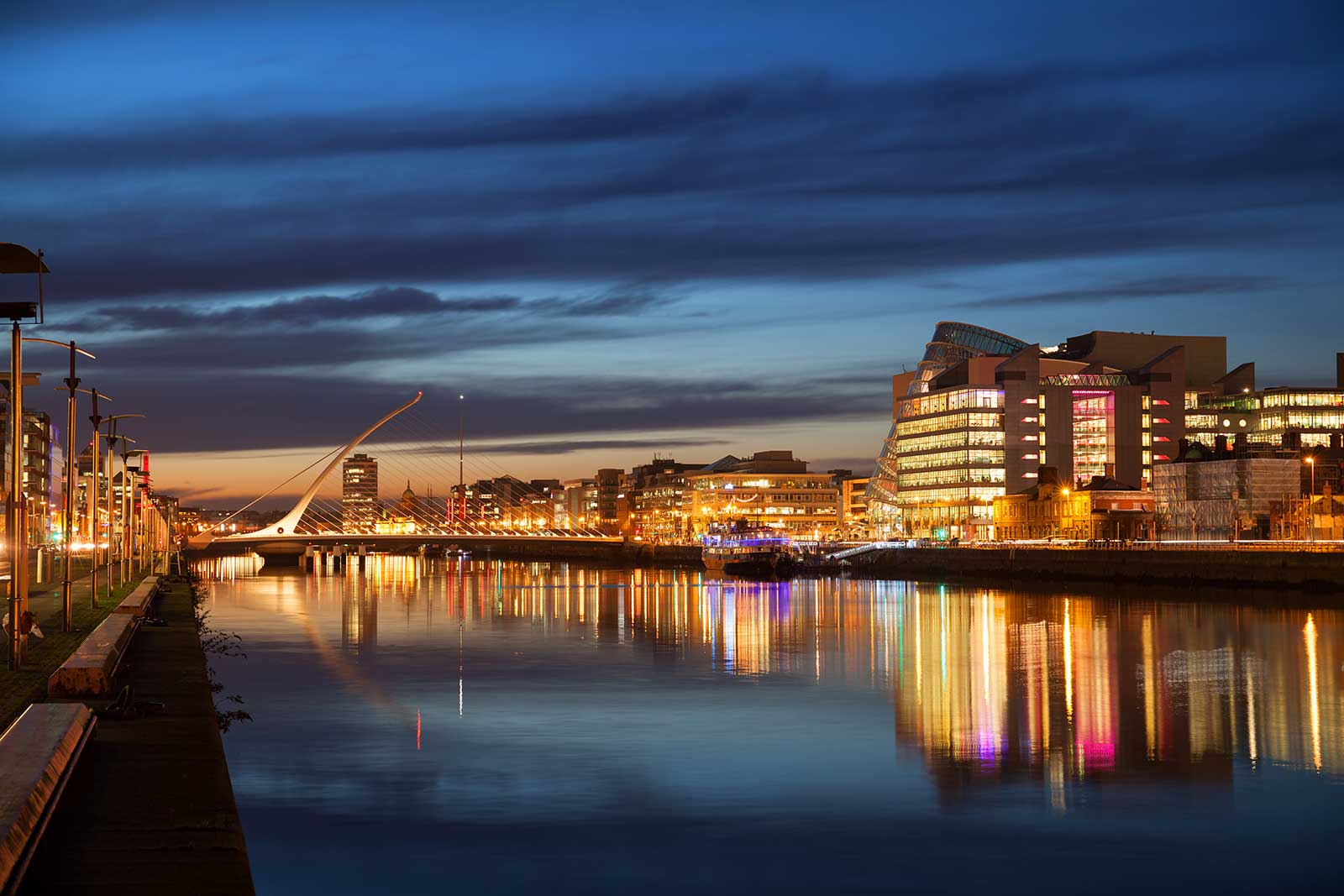 Welcome to the
Office of the Planning Regulator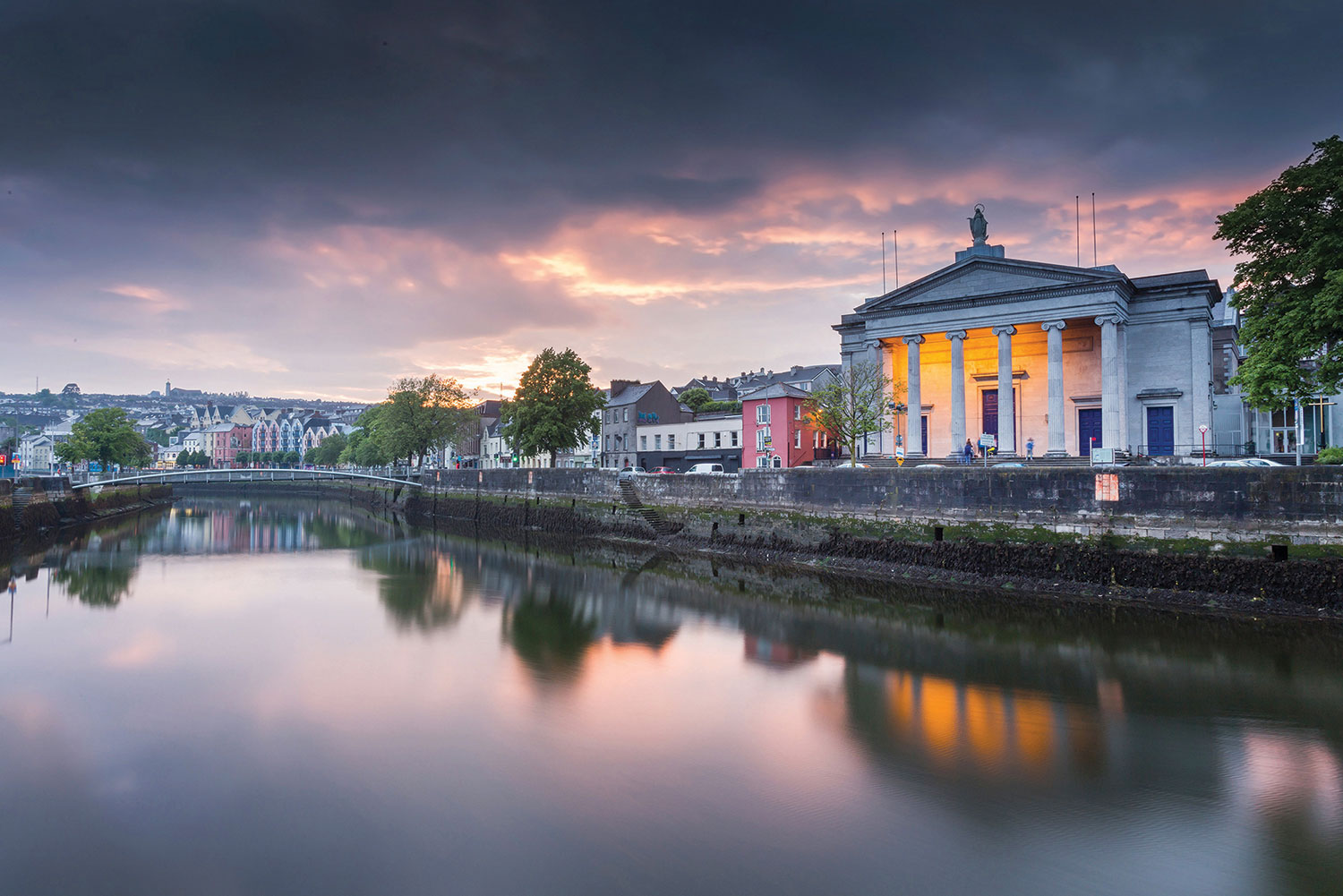 Welcome to the
Office of the Planning Regulator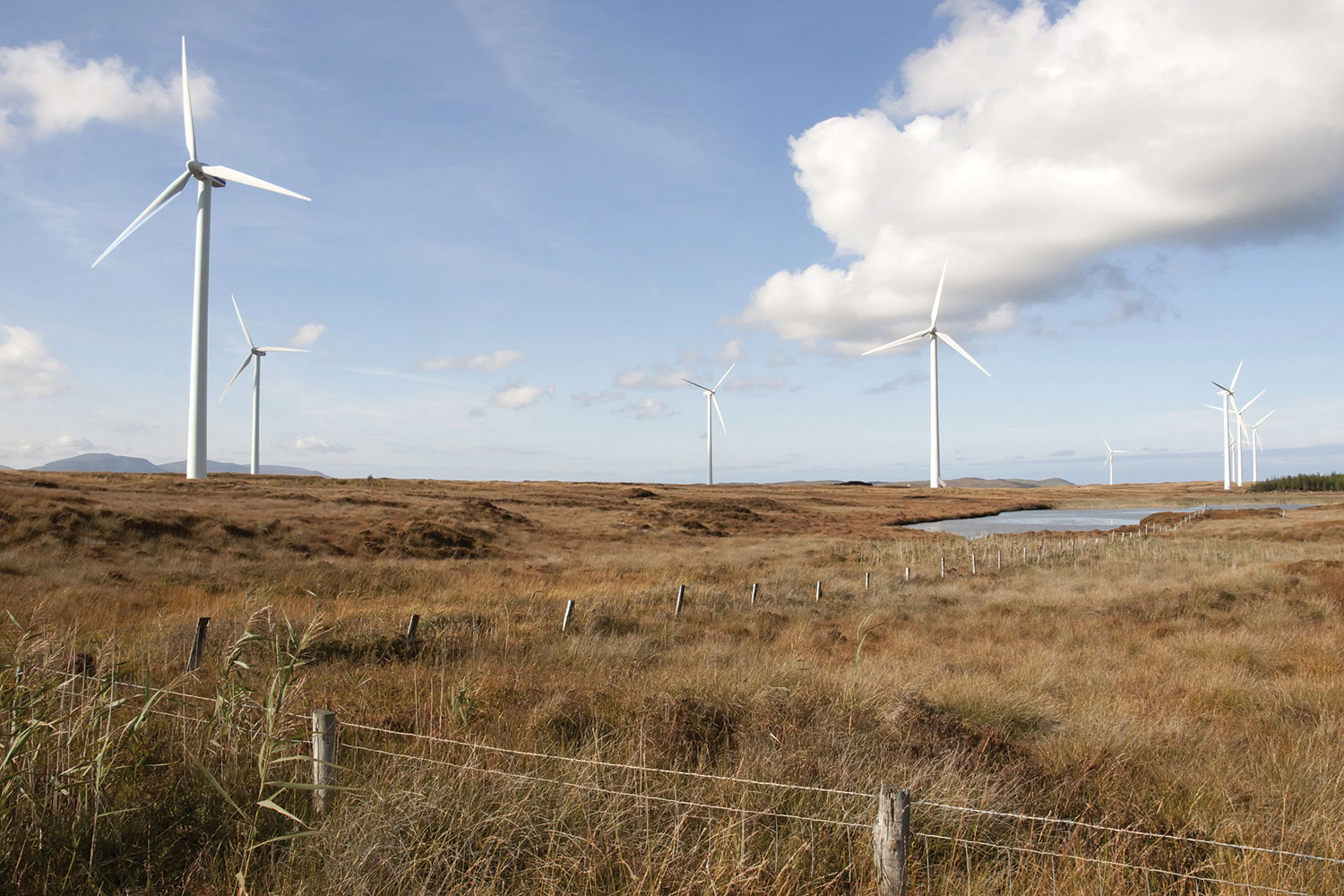 Welcome to the
Office of the Planning Regulator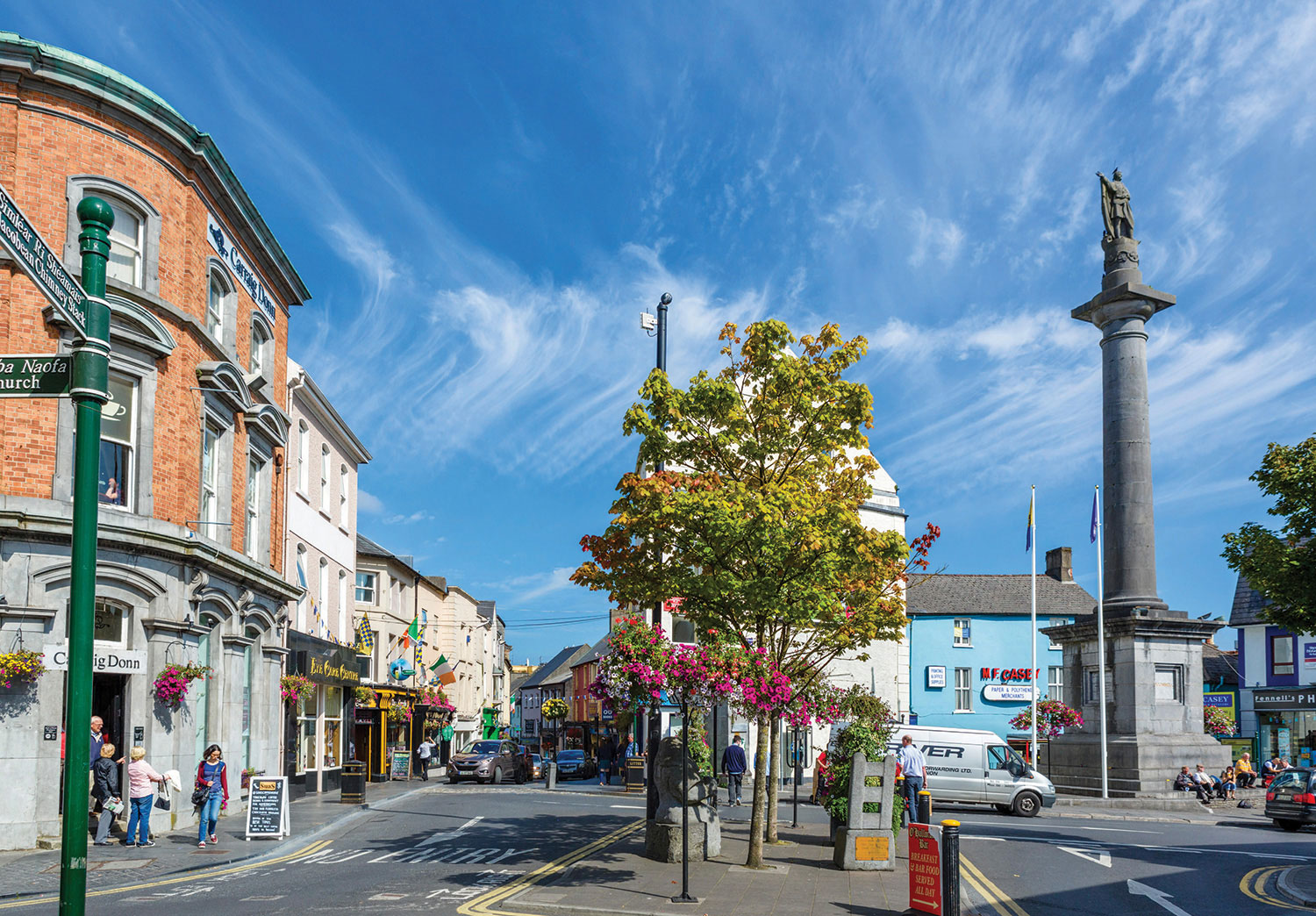 Welcome to the
Office of the Planning Regulator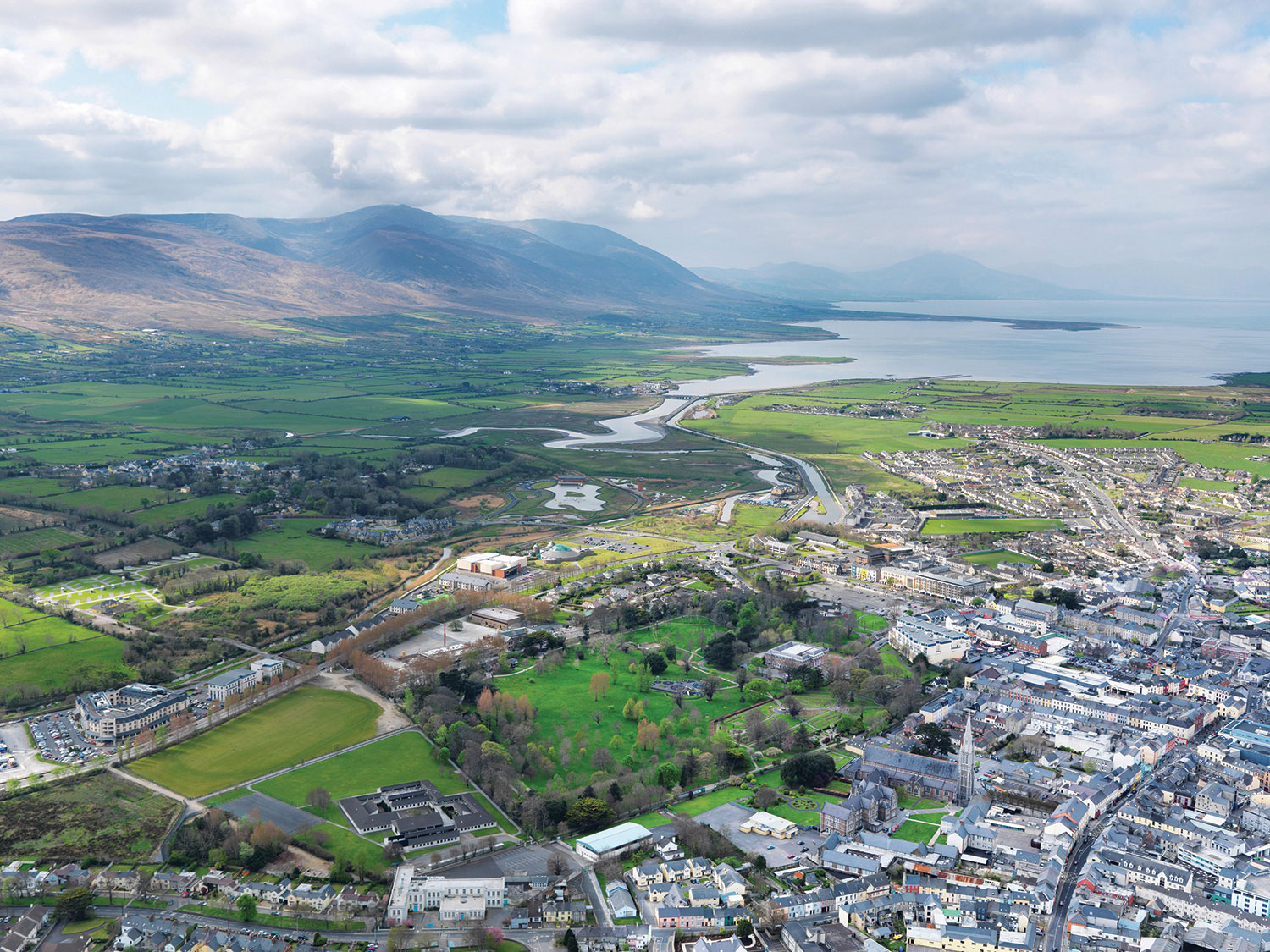 Welcome to the
Office of the Planning Regulator
About
The Office of the Planning Regulator (OPR) is an independent public body established by Government to oversee the effective delivery of planning services to the public by local authorities and An Bord Pleanála ensuring quality outcomes in relation to proper planning and sustainable development.

What is the OPR?
The overall purpose of the OPR is to ensure that Ireland's 31 planning authorities and An Bord Pleanála deliver planning functions of high quality and standards for the benefit of our country.

What are the functions of the OPR?
The Planning and Development (Amendment) Act 2018 both provides the legal basis for, and role and functions of the OPR.
• Assessment of local authority development plans and local area plans and regional assembly spatial and economic strategies and issuing of statutory advice to those authorities to ensure consistency with relevant national and regional policies and the requirements of planning legislation and good planning practice;
• Reviews of the performance by planning authorities and An Bord Pleanála, of their planning functions, including assessing any risks of maladministration or corruption. However, the OPR has no functions in relation to those of local authorities and An Bord Pleanála in considering any individual planning applications or appeals made to them, or any cases being considered by the Ombudsman, the criminal justice system or under judicial review; and
• Driving of national research activities as well as education, training and public awareness programmes to support application of best practice in planning functions and activities.

The OPR Does
Review the organisation and the systems and procedures applied by planning authorities in the performance of their planning functions under the Act.

The OPR Does Not
Conduct reviews of complaints relating to individual decisions of planning authorities, including An Bord Pleanála, whether in respect of a planning permission or an enforcement matter.